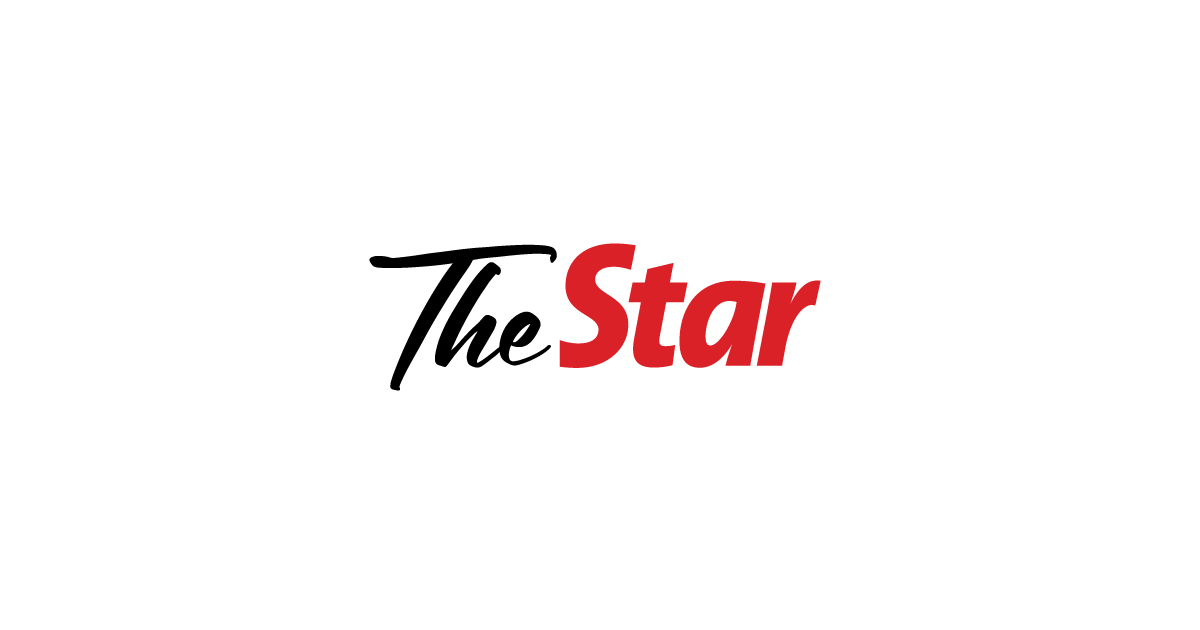 THREE Masters programs from Universiti Tunku Abdul Rahman (UTAR) have received accreditation from the Alliance on Business Education and Scholarship for Tomorrow (ABEST21).
The programs, accredited by the accreditation system based on the ABEST21 program, are the Master of Business Administration (MBA) and MBA (Corporate Governance) of the Faculty of Accounting and Management (FAM) of the university and the MBA (business management) from the Faculty of Commerce and Finance (FBF).
Certified by the Japanese Ministry of Education, Culture, Sports, Science and Technology (MEXT), ABEST21 is an accreditation institution for professional higher schools of business and intellectual property.
Speaking at the ABEST21 Online International Accreditation Certificate Ceremony held on June 9, ABEST21 President and CEO Professor Emeritus Dr Itoh Fumio congratulated UTAR for its success in implementing and managing quality MBA programs.
"The teaching and research activities of the faculties meet accreditation standards. Their kaizen (change for the better) plans are good, and their maintenance of quality and their prospects for improving education and research are also promising, "he said in a press release.
The First Secretary (Education Attaché) of the Japanese Embassy in Malaysia, Yukiyoshi Saito, praised UTAR for its achievements in "global strength, discipline building, academic reputation and international influence. ".
"Accreditation by ABEST21 will certainly improve the performance of the university's teaching and research activities," he said.
He added that UTAR has made positive contributions to Japan-Malaysia educational cooperation.
"UTAR maintains close ties with higher education institutions in Japan.
"I hope that our relations will continue to strengthen through cooperation for the betterment of the two countries," he said.
During the virtual ceremony, UTAR President Prof. Ewe Hong Tat thanked ABEST21 for granting the accreditation, adding that the university is looking forward to collaboration opportunities with ABEST21 and its member institutions to promote the international exchanges and joint ventures for more diversified and improved business training.
"We believe in engaging with key industry partners to keep us in the loop. "We are also collaborating with universities and companies on joint research and knowledge exchange to ensure that our MBA students are well trained to meet the changing demands of the industry for professional skills and knowledge," a- he declared.
Echoing the sentiment of Professor Ewe, FAM Dean Dr Sia Bee Chuan said that the mission of ABEST21 is in line with that of the faculty, which is "to be an outstanding business and management faculty. educational and professional excellence with a transformative societal impact at national and international levels ".
"We are sure that we will benefit from information sharing, joint research projects and activities, and facilitating continuous improvement in business training through accreditation," she said.
FBF Dean Professor Dr Au Yong Hui Nee added that with this recognition, faculty at UTAR's Kampar campus are motivated to continually strengthen their team to meet ABEST21 accreditation standards. "We will review the Kaizen report to monitor the plan and progress, to ensure that the quality of education is improved through the implementation of the plan," she said.
Deputy Director of UTAR's Institute of Graduate Studies and Research (IPSR) and Director of the Center for MBA Studies, Dr Chong Yee Lee, said that ABEST21's accreditation standards are important for UTAR in auditing and improving its quality policies in education and research in order to respond to rapid changes in the business environment.
In his closing remarks, ABEST21 Vice President Professor Robert Sullivan said the recognition of ABEST21 is "good and better than any other certification in the world".
"Universities that have been accredited should be proud of their deserved achievements. Well done to UTAR, "he said. The accreditation, which began on April 1, is valid for five years.