ASU opens A&P prep course in Boise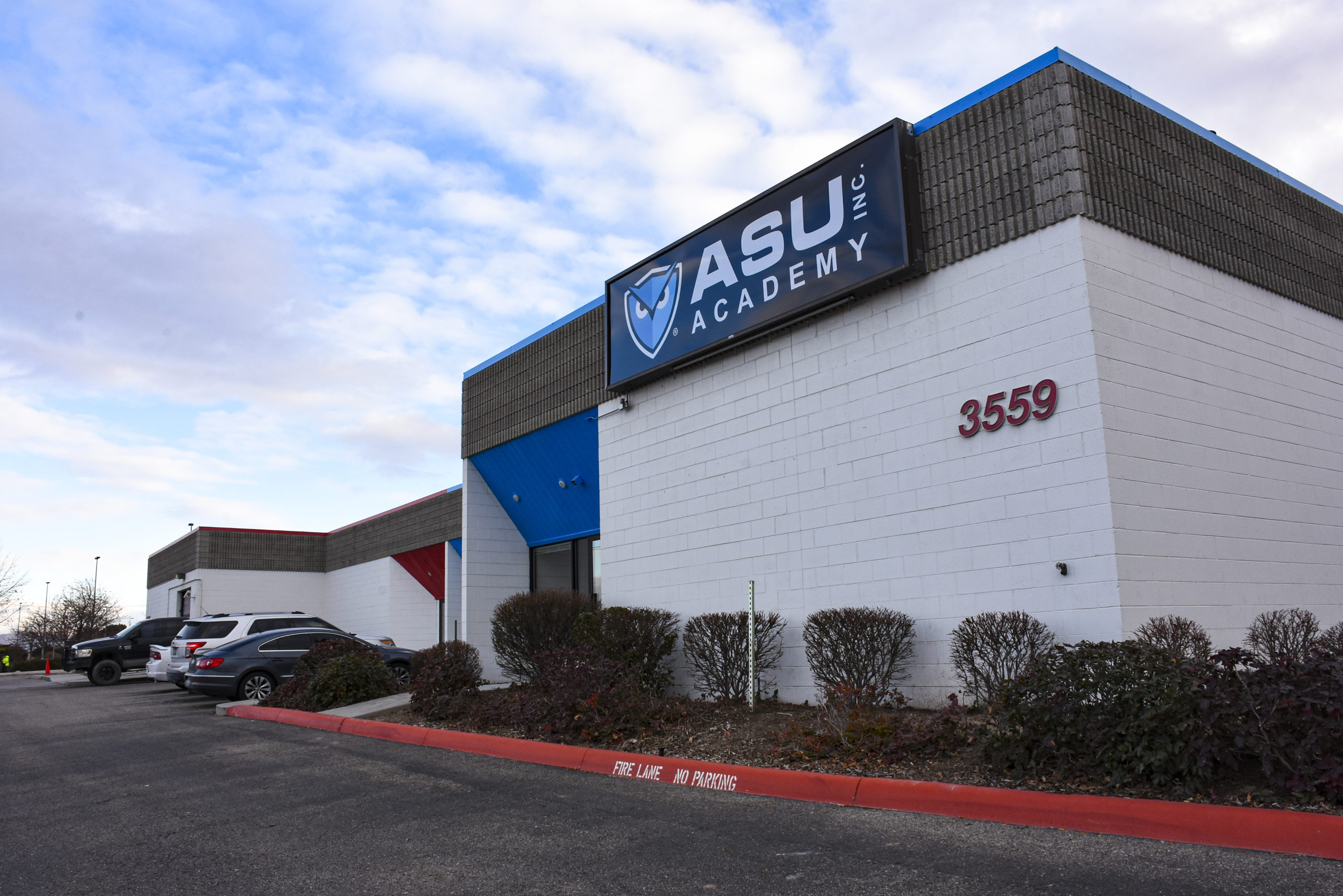 Estimated reading time 5 minutes, 7 seconds.
Aviation Specialties Unlimited Inc., (ASU) in Boise, Idaho, announced that the company has launched a new Airframe & Powerplant (A&P) preparation course to help students prepare for and test their FAA certification.
ASU's new accelerated program is located in the new ASU Academy near the Boise Airport at 3559 W. Wright St., Boise, Idaho. The three-week course is designed for aircraft mechanics who meet the eligibility requirements to prepare them to take the A&P written, oral and practical exams and earn their FAA certificate.
Registration is open for classes in February and after. Students who register by the end of January will receive a $ 200 credit towards tuition fees. The ASU Academy course is recognized by the COOL programs (COOL) of the US Army and Air Force online accreditation opportunities. This is a significant benefit for military personnel who may be transitioning to the civil aviation industry.
"Our industry is experiencing a significant shortage of mechanics," said Mike Atwood. "There are many apprentices, mechanics and members of the military transitioning to the civilian workforce with years of experience, but they need the certifications to continue their careers as A&P mechanics. We are at the heart of an aviation hub in the Pacific Northwest. We felt the time had come to launch this school to help our industry recruit new workers to fill a void.
This structured course assumes that students have the experience and knowledge base required to earn an FAA certificate. This is not a Part 147 school designed to train students to become fully certified FAA mechanics. ASU designed the course to build on students' prior knowledge and experience and enhance preparation for written, oral and practical exams in General, Airframe, and Powertrain. ASU staff will guide students through their studies and give them the tools and resources to succeed. Teaching will focus on areas that tend to challenge exam candidates. ASU staff will dedicate time to assist with particular areas that present challenges to students.
"The ASU school will help qualified and motivated mechanics get good jobs and earn better pay," said Chris Schoonover, director of aviation services at ASU. "This is an excellent program for military mechanics transitioning into the civilian workforce and for experienced mechanics or repairers who wish to advance their careers in the aviation industry. The average salary for an A&P mechanic, depending on location and experience, is $ 70,000 to $ 90,000. With the current working environment and the demand, graduates may have an excellent opportunity for a long and successful career.
The ideal candidate for this course must meet the 14 CFR part 65.77 requirements before enrolling. This includes at least 18 months of practical experience in the maintenance or modification of airframes or powertrains appropriate to the qualification sought or having at least 30 months of practical experience in simultaneously performing the tasks corresponding to both the qualifications. airframe and powertrain.
For more information on course dates, requirements or registration, visit www.asu-prep.com or visit ASU at Heli-Expo in Dallas, March 7-10, booth 5104. An official ASU Academy Ribbon Cutting and Open House is scheduled for April.
This press release was prepared and distributed by Branding Iron for Aviation Specialties Unlimited Inc.