Climate change may lead to earlier or longer growing degree days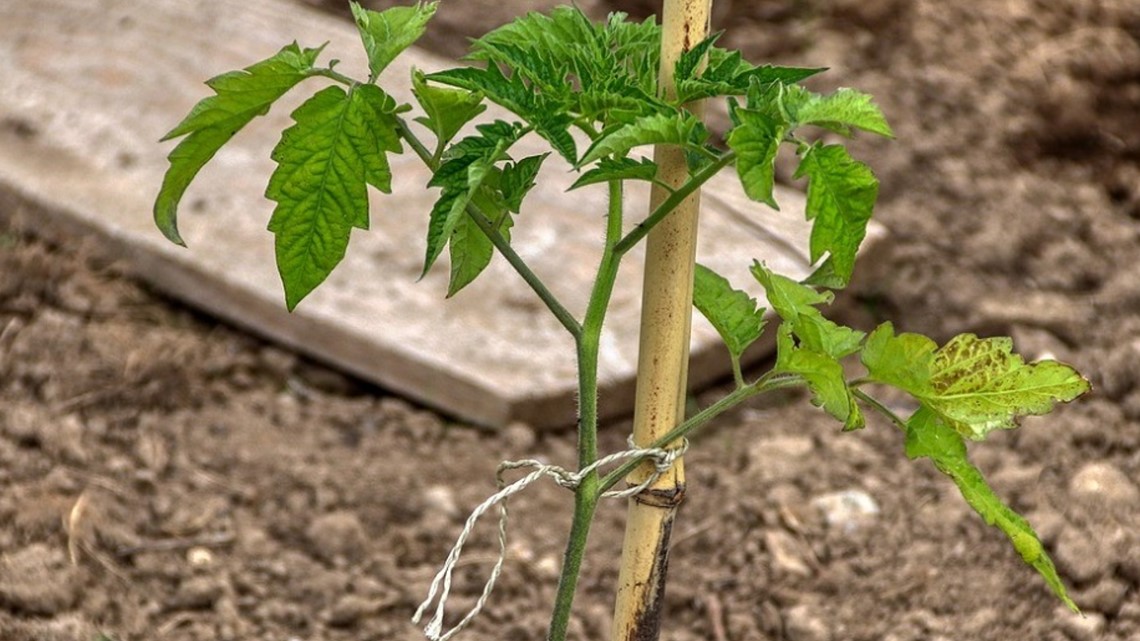 Across the country, the number of growing degree days increased by 97%.
COLUMBUS, Ohio — Every crop or plant has a different base air temperature, or threshold below which growth is limited. According to Climate Central, the growing degree day is the difference between the average daily temperature and the base temperature.
Between 1970 and 2021, Climate Central found that the number of growing degree days increased by 97% at the 246 stations. Although some plants may have benefited from this increase, many crops could experience additional stress.
William Anderegg, Associate Professor of Biological Sciences, says "the biggest impact for agriculture is temperature and that's why climate change and increased spring temperatures are going to have these substantial impacts on plants and ecosystems" .
Especially in drought areas, this early onset of spring weather could add stress to plant growth. "Often an early growing season tends to have a longer, hotter summer, which is more stressful," Anderegg said.
This prolonged warmer weather or early onset of "spring" not only impacts plant growth, but could also bring in more pests and allergens.
Anderegg said: "One of the ways early springs and warm springs affect us is that we tend to see more pests and pathogens and that's because many pests and pathogens are susceptible to temperature. So warming sources mean they could really take off and explode to higher population levels.
Local News: Recent Coverage ⬇
RELATED: Skywatch: Enjoy The Full Moon This Week
RELATED: Are White Christmases a Past in Central Ohio?