College Notes: Area Students Graduate From Wayne State College | Local news from the Big Island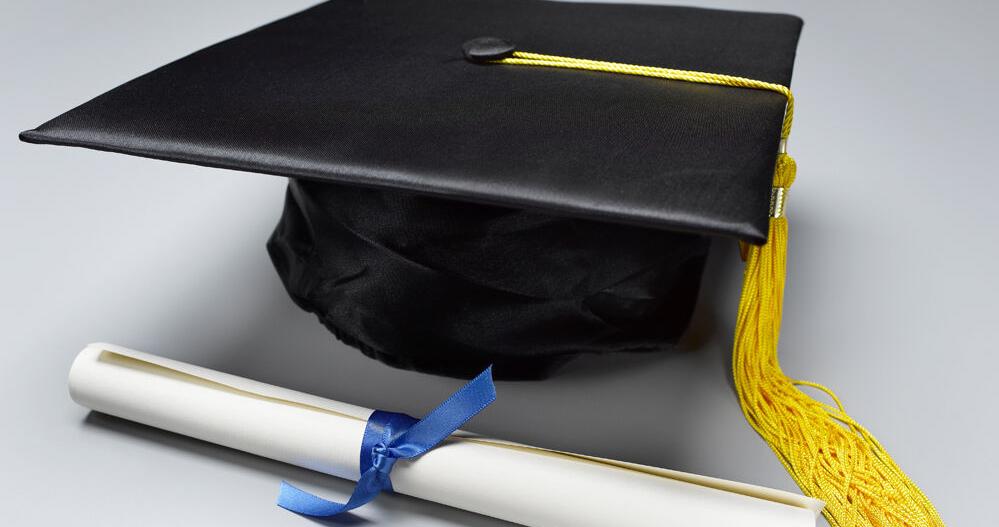 WAYNE – Wayne State College hosted the back-to-school season for more than 280 graduates on December 17.
Students in central Nebraska were among those with a bachelor's or master's degree.
Students graduating with honors are noted. To graduate summa cum laude, students must have a cumulative grade point average between 3.90 and 4.00; magna cum laude 3.80 to 3.89; with distinction, 3.70 to 3.79; and honorable mention, 3.50 to 3.69.
The Master of Science degrees in Education have been:
Drew M. Ahlers, Hastings, PK-8 School Authority; Ashleigh L. Anderson, St. Edward, Curriculum and Educational Leadership / Primary Education; Tonya A. Anderson, Dannebrog, School Authority PK-8; Alexus K. Fleharty, Hastings, special education generalist; Kelli McClellan, Palmer, Special Education Generalist; Tracy Nelson, Grand Island, Special Education Generalist; and Jacob D. Zeiss, Central City, School Authority PK-8.
Students in the region obtaining a Bachelor of Science degree were:
James Barron, Hastings, criminal justice, social sciences, cum laude; Alexis Eller, Stromsburg, Family and Consumer Sciences / Interior Design, summa cum laude; Matthew Euse, Silver Creek, PK-12 Health and Physical Education, Coach; Lexie Kohmetscher, Doniphan, Business Administration / Human Resources Management; Samuel Mayhew, Grand Island, industrial technology / drafting and design, manufacturing management;