CU in Business Presentation to Provide Information on Cameron University Graduate Degrees | Community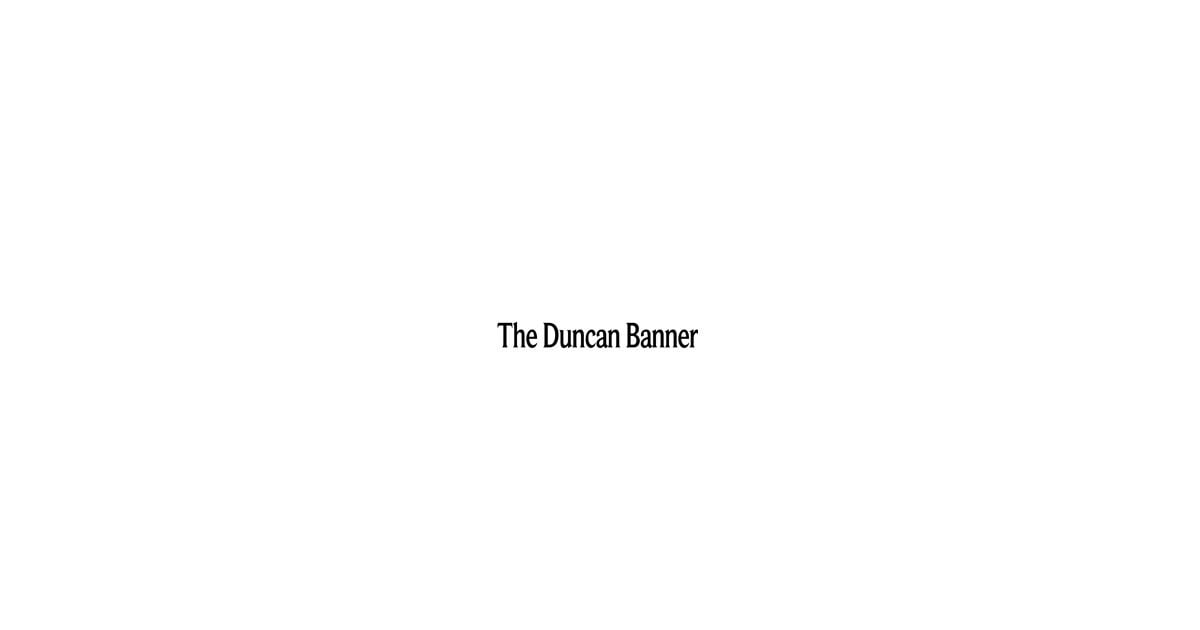 [ad_1]
In an effort to help prospective graduate students identify the degree programs that best meet their needs, Cameron's business department will host CU in Business, which will be held in person at Ross Hall, Room 111 as well as for virtual participants Tuesday. , October 12 at 5:30 p.m.
Professionals who wish to earn a graduate degree at Cameron University have two options, the Master of Business Administration (MBA) and the Master of Science in Organizational Leadership (MSOL).
The MBA and MSOL degree programs can be completed entirely online, making them ideal for working adults whose schedules prevent them from attending traditional university classes.
Each of the study programs provides students with an in-depth examination of business subjects, but each offers a different focus in the program. The MBA exposes students to a variety of subjects including finance, accounting, management, and business strategy, which prepares them to work in any business environment. The MSOL focuses primarily on management and leadership theories and practices and their implementation.
With these two options, Cameron's business department offers a degree that can provide a competitive advantage to those in any industry working in large corporations, small and medium-sized businesses, non-profit organizations, and government agencies. .
To register, go to https://www.cameron.edu/admissions/events.
For more information, contact Tracy Price, Graduate Admissions and Transfer Advisor, at 580-581-6749 or by email at [email protected]
[ad_2]