Don't blame Baylor; to reform student loan programs |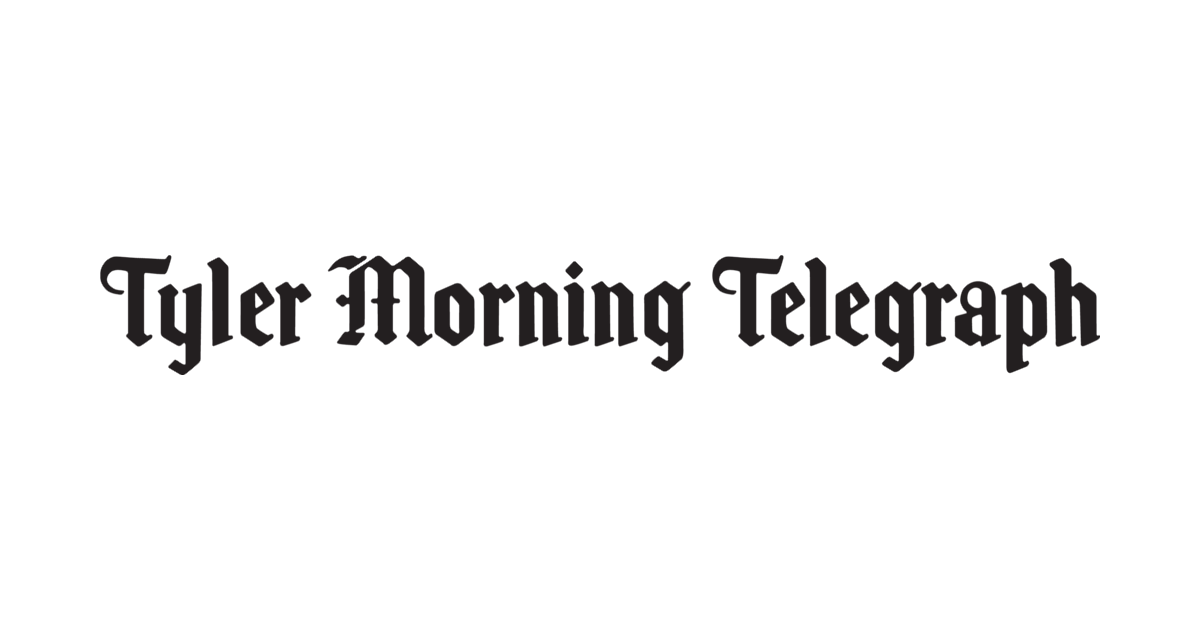 Baylor University was beaten by public relations last week when the Wall Street Journal announced the results of its analysis of federal student loan programs. Baylor was the worst in the country for Federal Parent Plus loan repayment rates among wealthy private schools (schools with over $ 1 billion).
Parent Plus is a program that allows parents of students to borrow money for their studies. Unlike student loan programs, there is no cap on the amount parents can borrow. The Journal highlighted several families so deeply in debt that they have no hope of repaying them. One, an educator from Texas, owes the federal government $ 139,000 for loans to send her two children to college, one of them to Baylor.
Baylor's PR problem is linked to allegations that he may have been too keen on encouraging Parent Plus loans, especially for low-income families who would have difficulty repaying them.
Baylor's Parent Plus families are disproportionately in low-income groups, compared to other schools with large endowments. "Of the Baylor families who took out Plus loans, 47% had children receiving federal grants reserved for low-income students, according to the data, compared to an average of 28% among wealthy schools," the Journal wrote.
It would be easy to blame Baylor for admitting low-income students they knew would be in debt. But a college education is a powerful tool in helping people escape generational poverty. So to blame Baylor for opening its doors is to blame it for a necessary approach to free itself from systemic poverty.
A second criticism could be that Baylor's ambition hampered his mission. Baylor's tuition fees have risen sharply in recent years, as has its profile and enrollment.
According to the Journal, tuition fees are currently around $ 50,000, not including room and board. This is about 2.6 times more than 20 years ago, adjusted for inflation. In 2002, Baylor launched a 10-year improvement plan to become an elite school. This program has been successful. Baylor ranks 75th in the US News & World Report rankings, down from 125th where it was 30 years ago.
This fall, the school enrolled its largest freshman class, nearly 4,300 students. And the school has an endowment of $ 1.8 billion. Baylor has added facilities, beautified its campus, invested in athletics and increased its stature among universities in Texas.
Baylor is not alone here. According to a spreadsheet shared with us by the US Department of Education, four other Texas universities offered more Parent Plus loans totaling larger amounts than Baylor's in the 2019-20 school year, the latest data available. These were the University of North Texas, the University of Texas at Austin, Texas A&M University, and Texas State University.
No one wants to see people in debt, but there is another entity involved here that needs to do more to ease the burden: the one these families are really in debt to – the federal government. Parent Plus borrowers pay higher than market rates – currently 6.28%.
This interest begins to accrue as soon as the loan is taken out, although families may not be required to start repaying it until their student finishes school. And these loans come with a fee structure that comes with additional charges.
The origination fees are deducted each semester at 4.228%.
Lower the rates of these loans to competitive levels. Reduce assembly costs. And slow down the compound interest rate as long as the borrower's child is a full-time student.
Federal authorities are supposed to be the ones offering favorable terms or even below market rates, not high fees accrued above market interest rates.
Rather than incremental reforms such as debt cancellation or a free community college for all, the Biden administration should consider reforming these and other student loan programs.