Fardo honored as University Research Professor 2022-23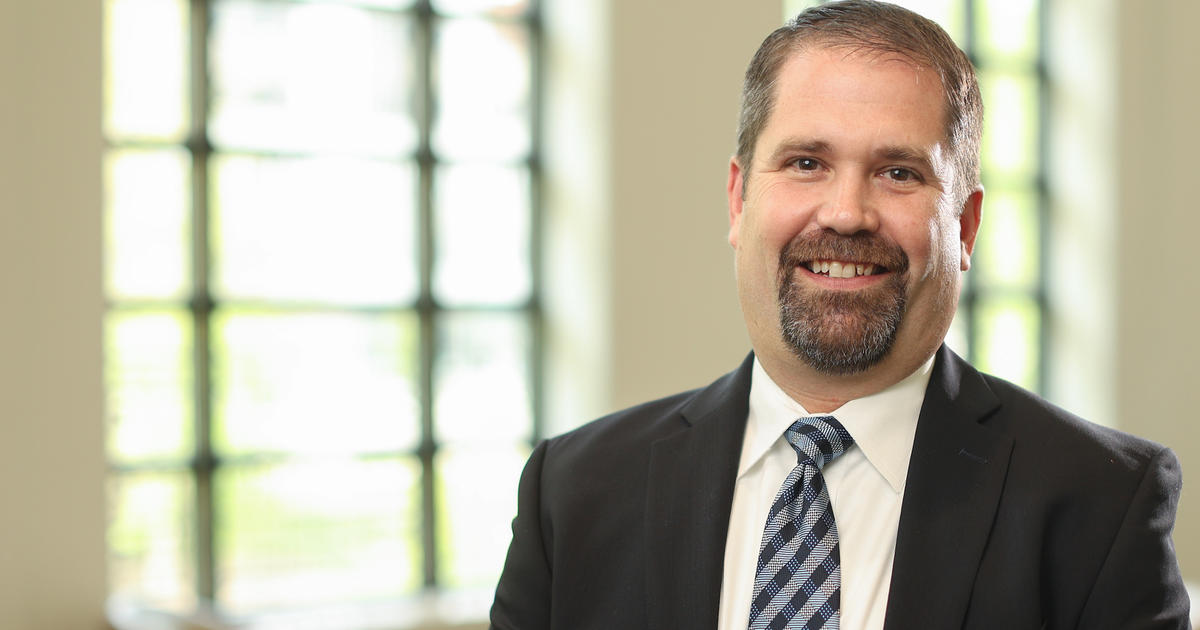 LEXINGTON, Kentucky (July 22, 2022) — David Fardo, Ph.D., professor of biostatistics and first Stephen W. Wyatt Endowed Professor at the University of Kentucky College of Public Health, is one of 14 academic research professors for 2022-23. The University Research Professorship Awards honor faculty members who have demonstrated excellence in addressing scientific, social, cultural and economic challenges in our region and around the world.
College leaders develop criteria for excellence in their area of ​​expertise and then appoint professors who have excelled in those criteria. Each university professor-researcher receives a one-year grant of $10,000.
"It's amazing, really," Fardo said when asked how the achievement felt. "It is an honor to be named alongside such esteemed mentors and colleagues. Throughout my time in the UK I have been blessed with amazing mentors, collaborators, students and friends. The price is guilt by association.
Fardo first worked in human resources consulting in Chicago. Growing up with a father in academia instilled in him a love of teaching and caused him to quit his job. From there he joined a doctoral program in statistics and eventually became a professor.
When he joined the British faculty in 2008, Fardo had no particular interest in the disease. This has allowed him to work with people in many UK colleges including Agriculture, Food and Environment, Arts and Sciences, Dentistry, Medicine, Pharmacy and Public Health. He has also collaborated with the Sanders-Brown Center on Aging to study Alzheimer's disease and related dementias (ADRD), where he now spends a considerable amount of research time.
"We are working hard to uncover the biological mechanisms behind dementia-related brain neuropathologies and prevent or prevent them for better brain health," Fardo said.
Fardo is currently the principal investigator of two National Institute on Aging (NIA) fellowships, researching the genetic risk factors contributing to various neuropathological endophenotypes and multiple neurodegenerative diseases. His currently funded collaborative work ranges from therapeutic targeting of the TREM2 and SHIP1 genes for Alzheimer's disease to the study of novel pathogenetic mechanisms for hippocampal sclerosis and risk factors for conversion to mixed dementias.