Launch of a new 360-degree multi-sensory room for food research at UC Davis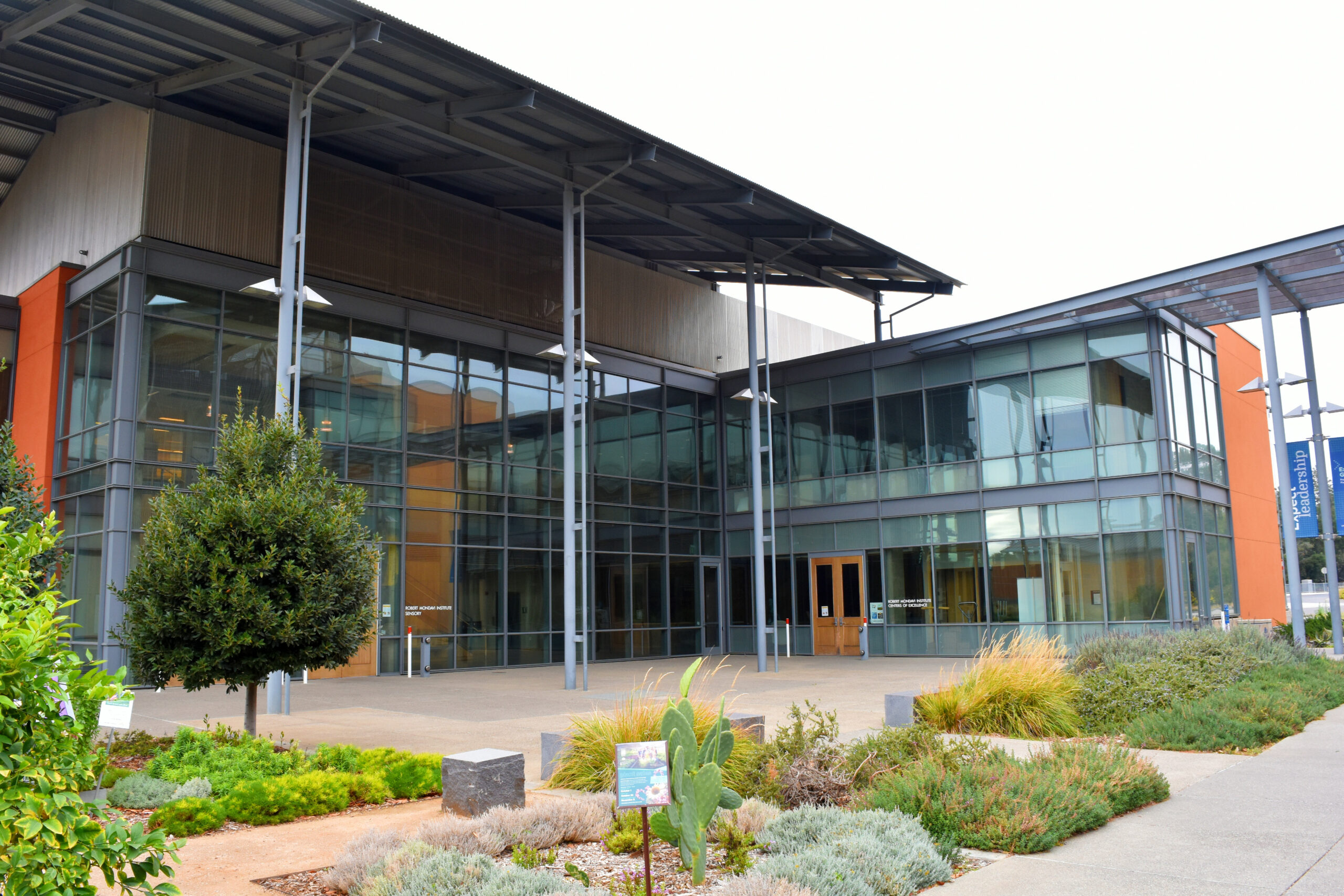 The immersive room simulates real environments with visuals, air conditions, smells and sounds
By KAYA DO-KHANH — [email protected]
UC Davis' Department of Food Science and Technology has launched a new multi-sensory immersive room to test sensory science and consumer behavior research, according to a recent press release.
The 360 ​​degree real environment experience is located in the Sensory Building of the Robert Mondavi Institute of Wine and Food Sciences. The room has six video projectors, which the statement said display high-definition videos on the walls showcasing various environments such as hiking trails and restaurants. The decor can be changed using an electronic tablet.
The immersive room appeals to the senses in different ways. Controlled heat lamps, misters, and fans can adjust room temperature, a variety of scents can be released to alter the smell, and sounds that produce spatialized sound can be played through mounted speakers.
Julien Delarue, associate professor in sensory and consumer sciences, began working on the project to redesign a pre-existing sensory lab made up of standard sensory booths about a year and a half ago. He said it took almost a full year to complete the remodel.
Delarue currently plans to use the room to test how different environmental cues affect consumer reactions to food products. His first experiments in the multi-sensory room will be conducted with energy bars, and he said he hopes there will be different reactions to the product in a more real-life setting than in a standard lab.
"It's nothing like a lab, and for me that's very important, because that was the point," Delarue said. "It's really not what you expected. They come to a lab, and then they're immersed in that environment.
As for the future of the 360-degree multi-sensory immersive room, Delarue said it's possible to install the same sensory immersive rooms in other locations on campus and even across California. He also said that the immersive room could be used for other departments, for example for creative purposes in design.
"In terms of research, it's an extremely powerful tool," Delarue said. "There could be different uses for creativity, design or education."
Christopher Simmons, chair of the Department of Food Science and Technology, said this ability to represent life-size environments could be a new way to teach other food science concepts, such as inspecting processing facilities and food service or the creation of virtual tours of industrial facilities and agricultural sites.
"Going forward, the Multi-Sensory Immersion Room will transform the number of food products assessed by enabling research related to interactions between consumers, food and their environment," Simmons said via email.
Written by: Kaya Do-Khanh — [email protected]