Lewes man pleads guilty to fourth degree rape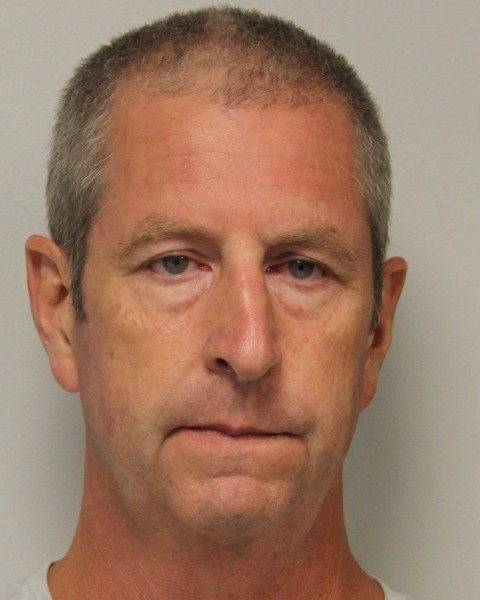 A 57-year-old Lewes man has pleaded guilty to fourth-degree rape and fourth-degree unlawful sexual touching.
Timothy Delp pleaded guilty to the charges on September 10 and will serve one year of house arrest followed by 10 years of intensive probation for the rape charges and eight years of probation for the unlawful sexual interference charges. He is also required to attend counseling sessions for sex offenders and is subject to a no-contact victim order.
Delp was arrested in September 2019 for allegedly assaulting a 6-year-old girl who was a relative of her friend, and continued to assault her when she was 7. As of February 2019, court records indicate repeated incidents occurred at a relative's home where Delp also lived.
The girl alerted her mother to what was described in court documents as explicit sexual acts, and the Child Advocacy Center was contacted. There, the girl gave details of several incidents that took place in the summer of 2019.
Police initially charged Delp with first degree sexual abuse of a child by someone in a position of trust, authority or supervision; second degree rape; continued sexual abuse of a child; two counts of illegal first degree sexual contact; and endanger the well-being of a child. His case came to a standstill after the COVID-19 pandemic shut down criminal trials in Delaware for more than a year. He was to be tried on Monday, September 27.