madurai: 'pvt schools charging excess fees' | Madurai News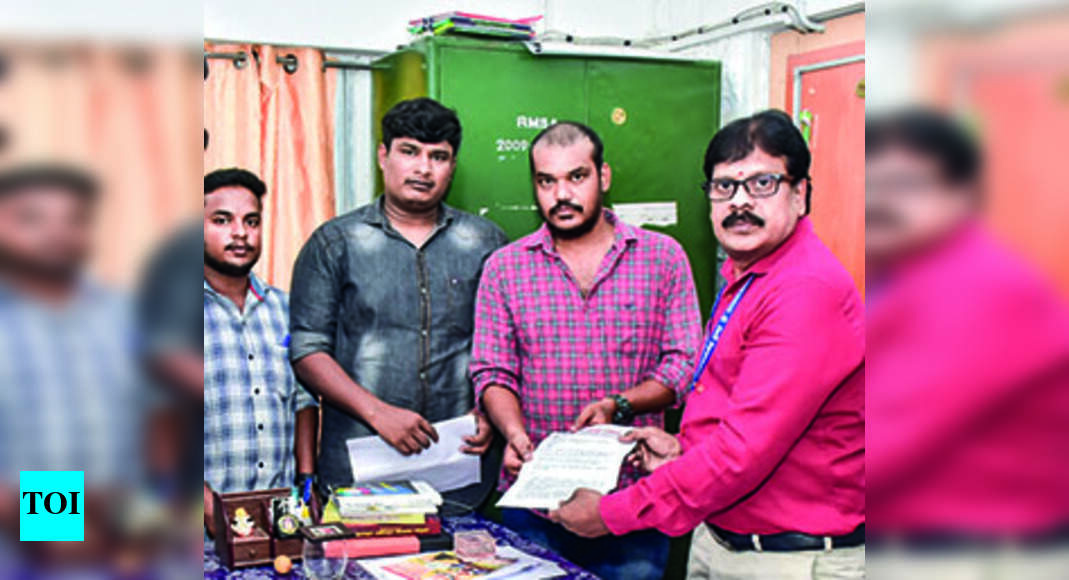 Madurai: As schools reopened for classes up to X on Monday and with admissions underway, parents have complained that several private schools in Madurai are charging excess fees and also charging a nominal fee for reserved places under of the RTE law for which no tuition fees must be paid by the parents.
Parents who enrolled their children in various private schools said schools were charging extra fees due to rising costs and trying to make up for losses incurred over the past two years. "The school tries to collect extra fees quietly saying it's for extra uniforms, books or extracurricular activities even though we've paid the base fee they set. The school also does not provide proper receipts for these excess fees. For school transport, more fees are charged than what was collected before," said a parent whose child is enrolled in a private school. In case of places reserved under the Right to Education Act (RTE) in private schools, some parents said that schools charge various additional fees although they are not required to pay fees at all of schooling. A few schools also collect tuition fees from students who have registered for RTE places with the promise to reimburse them later when the funds are received from the government.
"As per the Tamil Nadu Schools (Fee Collection Regulation) Act 2009, only the fee structure set by the Fee Determination Committee shall be levied. However, many private schools do not follow it and end up charging excess fees citing various dubious reasons. Schools also take advantage of the parents of those registered under the RTE Act by charging a nominal tuition fee which parents pay due to a lack of awareness," said SFI District Secretary R Vel Deva. SFI on Wednesday submitted a petition to District Education Director (CEO) K Karthika in this regard, naming several private schools that have collected excess fees. The CEO said action would be taken against any school that broke the rules.
Mr Arumugam, Chairman of the State Federation of Private Schools Associations (FePSA) reiterated that the fees have not been increased by the schools but the only difference is that while last year only about 70% of fees were collected due to the Covid-19 pandemic, this time 100% of fees are collected. "If some parents are suffering financially due to the Covid-19 pandemic and are unable to pay school fees 100%, only the government should take responsibility and provide funds. Despite the losses, private schools are not raising tuition fees for the sake of parents and providing incentives for teachers," he said. He also added that in case of RTE places, private schools get delayed payment of government funds even up to two years, but tuition fees are not collected from students.