Message from the leadership of the Student Experience Division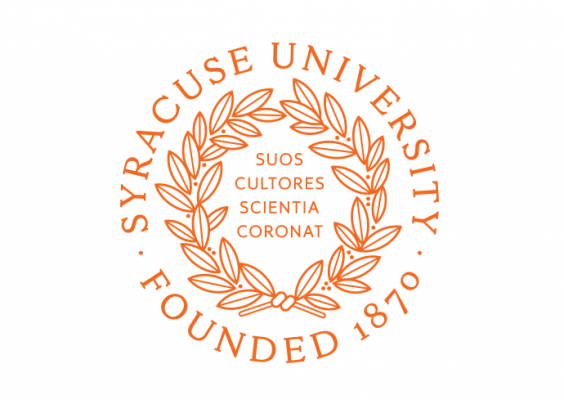 Campus & Community
Dear students, teachers and staff:
We are writing to you tonight to discuss the events that transpired on our campus today. Due to federal student privacy laws, we are limited in what we can share, but communicating directly with our community is paramount when dealing with issues of violence on our campus.
This afternoon at approximately 3:30 p.m., the Department of Public Safety received multiple reports of physical assault inside the Whitman School building. Officers immediately responded and identified a suspect, a Syracuse University student, who was later taken into custody and charged with the reported assault and resisting arrest.
Officers responding to the scene determined it was necessary to physically remove the individual from a classroom after he willfully refused to leave with officers. The circumstances of the arrest are formally reviewed to ensure proper protocols and procedures were followed.
There were students in the classroom at the time of the arrest, and we have been informed that video of the alleged assault and subsequent arrest was recorded on cellphones. We recognize that today's events deeply affect many members of our community, especially those who witnessed the initial assault and subsequent arrest. Know that resources are available to you, including:
Please know that we take these matters very seriously and will ensure that fairness and due process are afforded to all those affected by today's events.
Truly,
Allen's Groves
Senior Vice President and Director of Student Experience
Cerri Banks
Vice President and Assistant to the First Vice President
Rob Hradsky
Vice President and Dean of Students