Mind on Money: Addressing Student Loans in Midlife | F. Marc Ruiz: Your opinion on money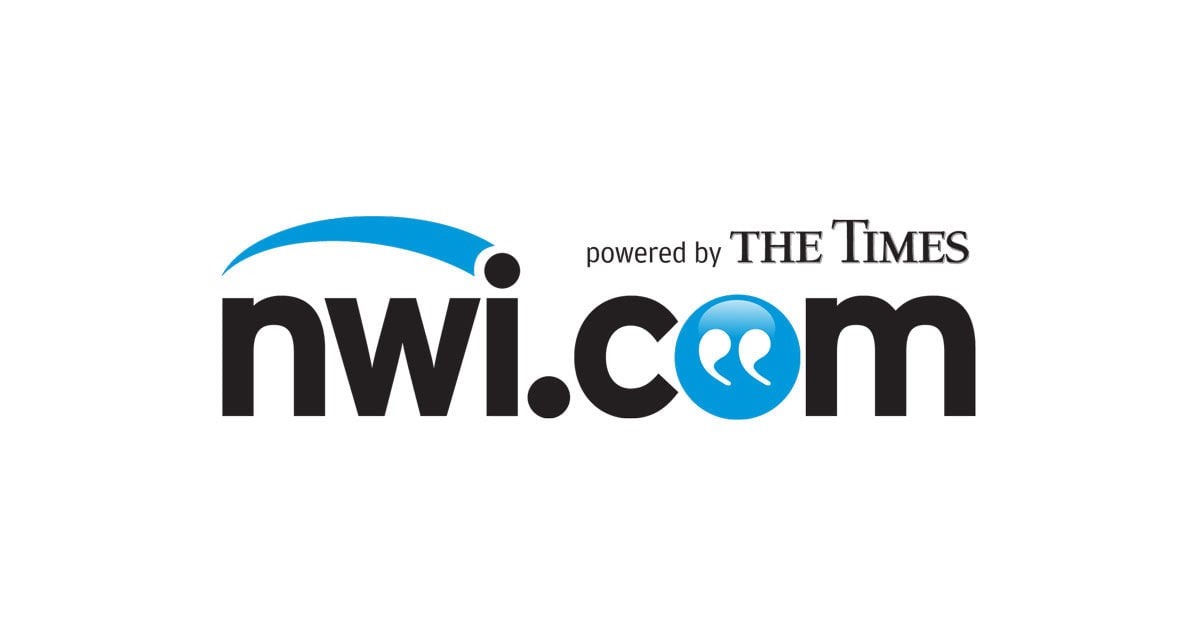 While my team's work at Oak Partners is primarily focused on clients in their 50s to mid-70s, we work for all ages and all financial categories. Our main prerequisite for helping a family is simply "intention".
In the work we do with young families, I am starting to see a phenomenon that I believe is the result of the rapidly growing cost of college education over the past two decades. This new financial planning challenge is to help families in their early to mid-forties who want to focus on saving for their own children's college, and possibly for retirement, but still have to face their own. university student loans.
When I look at student loans, I tend to think of them as 10 to 15 year balance sheet items, and my experience is that most people typically pay off in their early to mid-30s. Thus, it is difficult to discover families in their early forties who wish to prepare their own children's university and take stock of their retirement goals.
Since I encountered this problem a few times over the past few months, I have been thinking about the "why" and researching strategies to deal with it.
As for the why, I concluded that the main reason behind this phenomenon is that student loan debt is just too easy to bear. With early deferrals, income-based payment plans, special deferrals granted by the government in times of economic crisis, and refinancing options, paying only a small amount on these loans each month becomes an easy habit to pick up. . Unfortunately, the math behind some of these programs is not on the borrower's side. Regardless of the ease of payments and low interest rates, interest is inevitable and principal balances will continue to grow over time when payments are reduced or sometimes deferred.