Penn State University Press announces lineup of virtual author events for spring 2022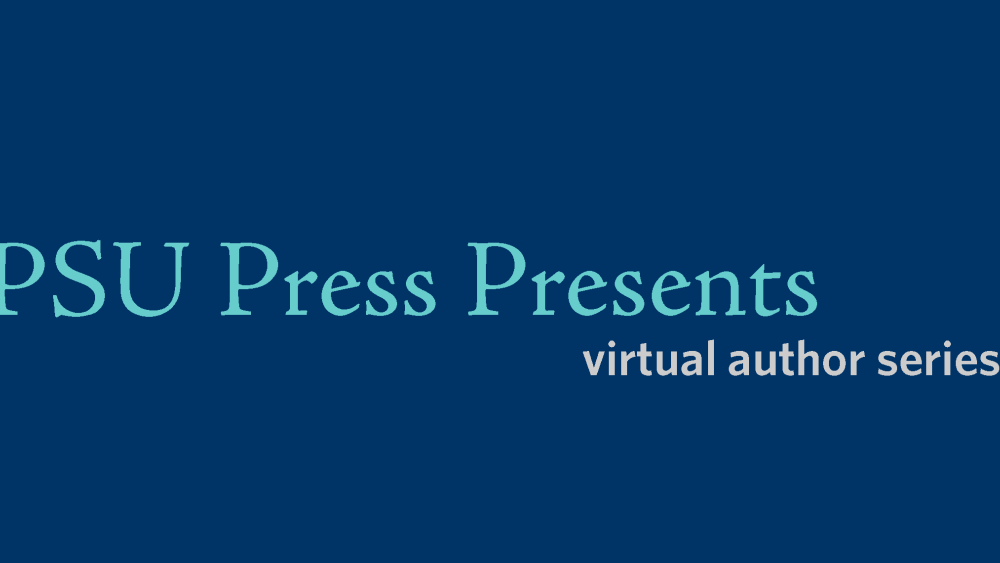 Penn State University Press has announced the Spring 2022 lineup for PSU Press Presents, a monthly series of free virtual events featuring authors of new and recent books in conversation with each other. The subjects reflect the wide range of subjects published by the press, including the history of Latin America, world religions, modernist art, and graphic medicine.
The first event for Spring 2022 is "Latin American Originals", which will take place on Wednesday February 16 at 2:00 pm. The March event, "Art & Radicalism", will bring together the authors of three new books in the Refiguring Modernism press. and April will highlight a discussion between the authors of new books that explore rhetoric and communication in the current age of disinformation. Other events on the lineup include a panel on communities and religious movements throughout history, as well as one featuring new books in the Press's Graphic Medicine series.
PSU Presents was launched in 2020 as a way for authors, editors, and readers to connect after in-person author events were canceled due to the COVID-19 pandemic, and it has grown into a popular program. in the press. Participation is free, but prior registration is required. The events will take place on Zoom and the recordings will then be made available for viewing. To learn more about upcoming PSU Press Presents events and to register, visit https://www.psupress.org/PSUP_Presents.html.