PTC Corporation Donates Innovative Software to Ohio University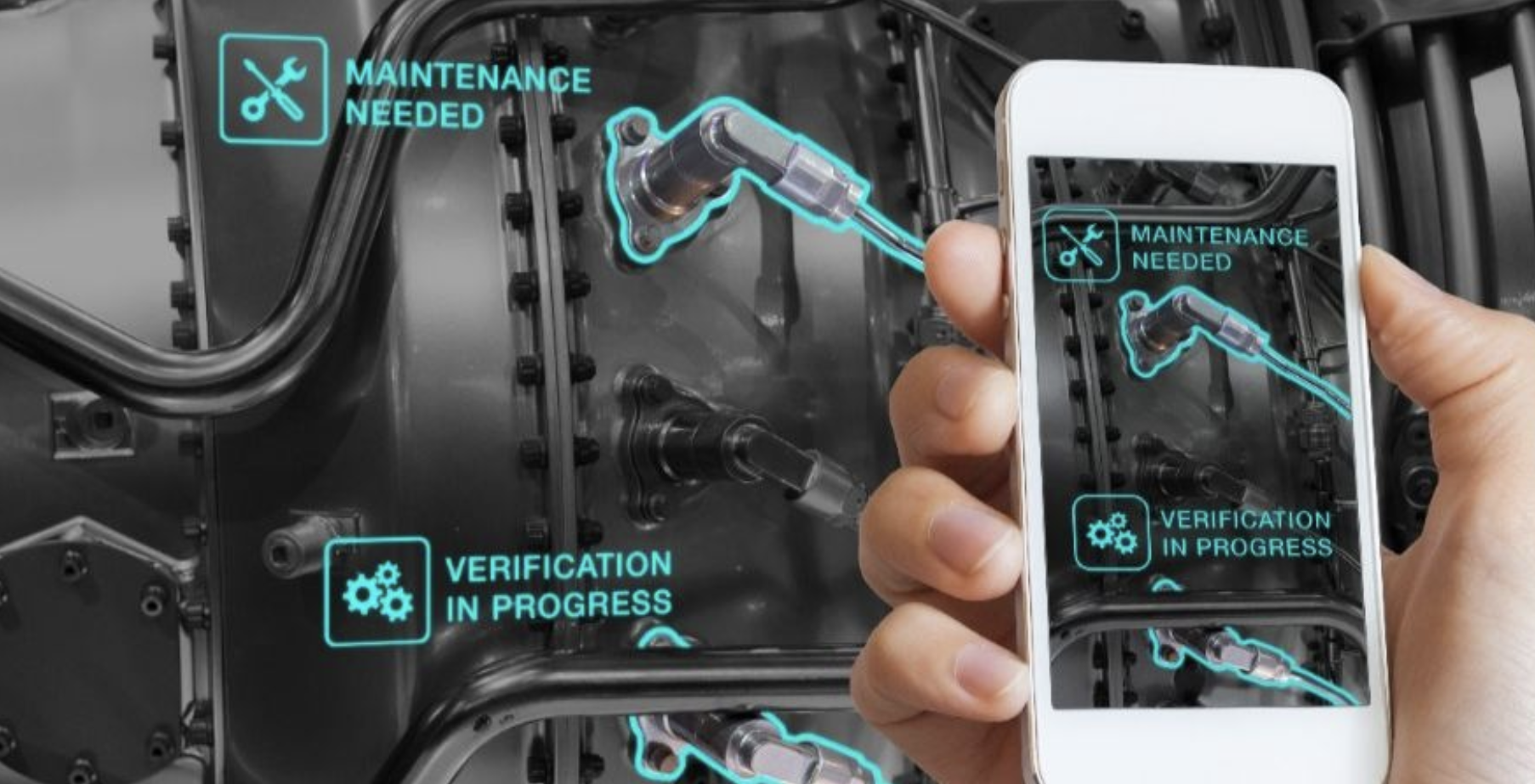 Through a collaborative partnership between Ohio University and PTC Corporation, students and faculty at the Russ College of Engineering and Technology will have access to a suite of software tools that will transform the digital engineering landscape at OHIO.
PTC Corporation, a leader in digital engineering, aims to create solutions to the problems of an ever-changing digital landscape. The suite will equip students to prepare to lead the workforce with their technical skills and digital engineering background.
"There are companies that are embracing these technologies and looking for the new class of engineers. Both the operators who will benefit from these technologies and those who will experience them, "said Peter Zink, director of engagement for PTC Education. "Universities will help define and expand these roles. "
While the commercial value of the software exceeds $ 11 million, universities are eligible to acquire educational licenses at a significantly reduced cost. PTC generously provided an additional in-kind gift that enabled Ohio University to achieve substantial savings on educational licensing costs.
The applications of this software are broad and flexible, allowing it to be used for 3D printing and modeling, rapid prototyping, and the development of hands-on training opportunities in virtual and augmented reality. According to Neil Littell, associate professor at Russ College of Engineering and Technology, virtual and augmented reality applications are vital as industry partners begin to use these methods in their training and design processes.
In fact, Jesús Pagán, Associate Professor of Engineering Technology and Management, is currently developing workforce development tools that aim to leverage virtual and augmented reality to design a digital twin of a factory.
"A digital twin creates a system that mimics the real world where we can program interactions with devices and machines," Pagán said. "Creating a virtual factory improves the student experience because it is difficult to physically interact with the machines. If they are virtualized, students will have access to machines using virtual and augmented reality.
Within PTC's suite of tools, Pagán specifically uses programs such as ThingWorx, Vuforia, and OnShape to develop a virtual smart factory supported by a grant from the US Economic Development Administration. Its efforts are part of Industry 4.0, the fourth iteration of the industrial revolution that aims to transform manufacturing through automation and machine learning.
Zink finds faculty research like Pagán's invaluable in uncovering the potential of PTC's tool suite. "A fundamental role of the University is to play with the tools, to find new ways to exploit them to increase their usefulness in society," he said.
In addition to creating applications for virtual and augmented reality, the suite also allows users to follow the lifecycle of a design, creating a digital thread. A digital thread is the data associated with a design from the time of its conception to its current iteration, which includes the quality, performance, reliability, cost effectiveness, and maintenance records of the design. This function is revolutionary because it consolidates files and tools in a single location.
Zink describes it as Google Docs for CAD.
"OnShape is a cloud-native computer-aided design (CAD) program. I can help you remotely [on a project] in a truly intimate way, "Zink said. "You never need to click save and two people can work on a model at the same time. This is not possible on any other CAD platform.
This software is flexible and robust, and the initiative of faculty members like Pagán and current industry trends suggest a massive shift towards digital engineering. The automotive, finance, manufacturing and healthcare sectors are also starting to embrace these trends. The success of these tools demonstrated by key stakeholders, such as faculty and industry partners, has helped pave the way for the implementation of its use across the University.
"We want to build a comprehensive, state-of-the-art digital engineering capability. We want to create better opportunities for Ohio University students to train as digital engineers, "Littell said. "This will ultimately result in better partnerships with Ohio companies, better partnerships with the Department of Defense, and a competitive advantage for the State of Ohio in regards to the future of manufacturing for the State." . "
As Littell mentioned, digital engineering is becoming a priority for key partners and industry leaders. Jeff Stanley, former Assistant Deputy Secretary of the Air Force for Science, Technology, and Engineering and Ohio University alumnus (BSEE, '85), co-wrote the Digital Strategy for the United States Air Force, which dealt with the evolution of digital engineering and the need for trained practitioners in the field.
"As technology evolves and digital engineering tools become available, we must leverage their capabilities to maintain our leadership position in engineering and technology. It is essential that Ohio University students are trained in these tools, such as the one provided by PTC, to be ready to integrate a workforce that leverages these tools strategically and innovatively to advance their goals and maximize their impact, "said Stanley.
Professors and students from across the University will be able to use the software. In fact, PTC provides resources for faculty members to learn and integrate the suite of tools into their curricula. Ideally, students who will learn the software will have many opportunities to gain hands-on experience with the tools.
"We have a lot of resources for educators, but getting them into the curriculum is a lot more of a conversation than a program," Zink said. "PTC is thrilled that Ohio University is adopting these tools and is happy to include them in this community. Ohio University is a leader in this space. Dozen [of universities] are at this stage determining how to incorporate these elements into engineering programs and prepare students for the workforce of the future. "
According to Littell, there is a need for graduates with technical skills and PTC's tools will help give OHIO graduates a competitive edge when looking for employment.
"Our students are adaptable. They easily understand how technology, people and processes come together, "Littell said.
If you are a student, staff or faculty interested in setting up a license to use this software, please contact Bryan Jordan at [email protected]