Six Kentucky Footballers Charged With First Degree Burglary | Sports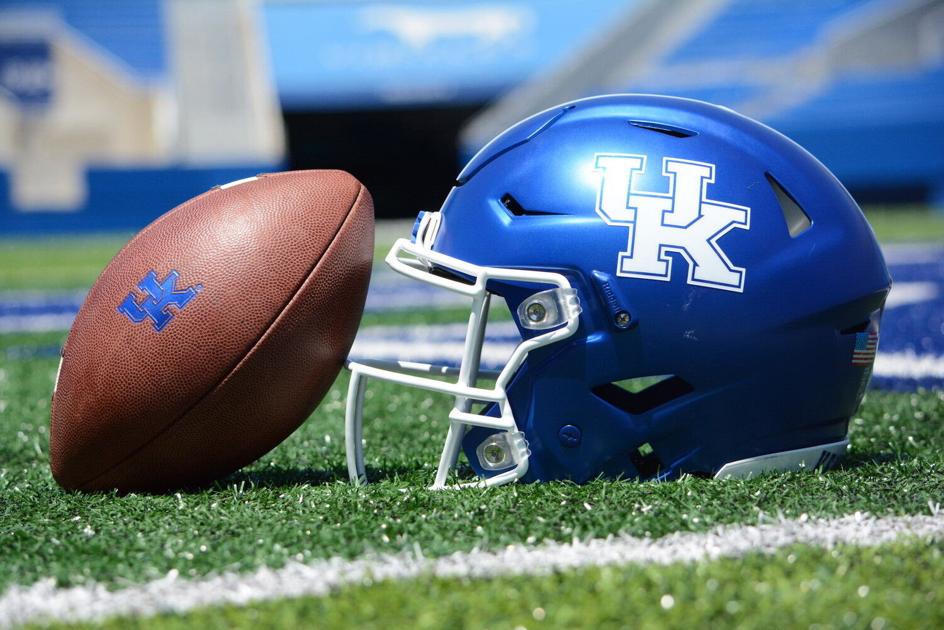 [ad_1]
LEXINGTON, Ky, (KT) – The Lexington Police Department has charged six University of Kentucky football players with first-degree burglary less than three weeks before the start of the season.
Reuben "RJ" Adams, Robert "Jutahn" McClain, Andru Phillips, Earnest Sanders IV, Vito Tisdale and Joel Williams were charged with burglary on Thursday.
In a statement from UK Athletics, the university said it takes "these matters very seriously (and) we are closely assessing this matter before determining next steps."
Police said three people entered a residence uninvited to a private party and were asked to leave. In the report, three people were upset and threatened to return to the residence. The three later returned with additional subjects and the group forced their way into the residence. Tisdale was also charged with gratuitous endangerment and has been identified as the suspect who pointed a handgun at a victim.
Kentucky coach Mark Stoops said he was "aware of the situation that has arisen (Thursday)" and added that he has been aware of the incident since last March. "Out of respect for the legal process, I cannot comment on the charges," he said in a statement. "… We have barred players from team activities, while a student driving test has taken place. Based on the results of the review, the players resumed their activities in June. We are assessing the current situation as we receive more information. "
[ad_2]