Storm breaks 100 degree streak | New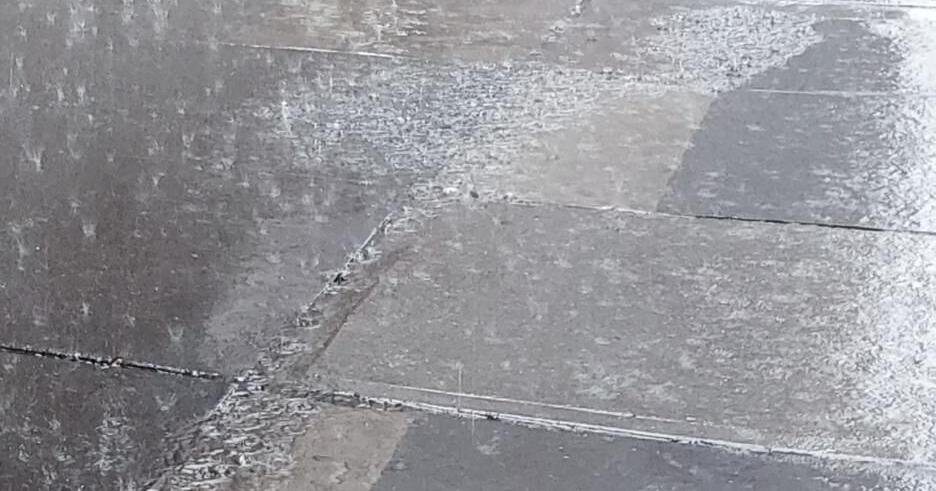 The relief didn't last long, but a thunderstorm that rolled through Athens early Thursday brought welcome change for a few hours.
Madison Gordon of the Dallas-Fort Worth Airport National Weather Service said an observation station around Athens showed 0.43 inches of rain. It was the first measurable rain since June 20.
"It was a weak front that produced the rain," Gordon said.
Along with the front came cooler temperatures for the whole day on Thursday, with the afternoon high peaking at 91 degrees, the lowest high since June 9. This followed the highest temperature of the summer on Wednesday, when the high was 105. It was the sixth straight day of triple-digit heat.
Gordon said the forecast for next week showed no significant chance of rain.
"It feels like the same hot, dry weather we've had," Gordon said.
Temperatures near or above 100 degrees are forecast until next Thursday.
Athens got its first triple-digit temperature of the summer on June 24, when 101 degrees were recorded. This was followed by 100 the following day. The June high was 102 on June 27.
Last July was unusually cool for the season, with the hottest days reaching 95 degrees. On July 20, the maximum was only 79 degrees.