The Bethel University Foundation Celebrates 50 Years of Impact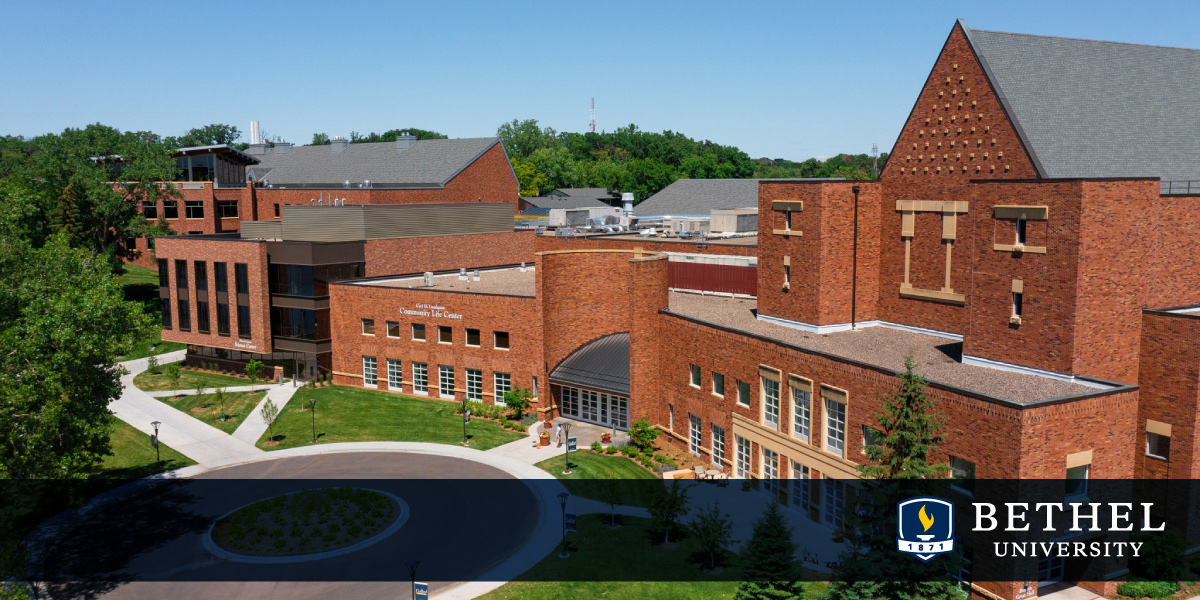 give back
The Bethel Foundation is governed by its Board of Directors, a team of 18 people with varied skills. There are lawyers, real estate professionals, entrepreneurs, CPAs, actuaries and all contribute their talents to the activities of the Bethel Foundation. Under the direction of the Board of Governors, Bethel's investments have consistently outperformed the market in recent years.
Of the $36,000,000 donated to Bethel through the foundation, $20,000,000 came from donations made directly to the foundation and $16,000,000 came from accrued trust payments. These dollars were used, in part, to support the Strategic Growth Awards, as well as support building funds to improve the Bethel campus, scholarship funds to increase the affordability of an education at Bethel and the Bethel Fund to support the university's ability to provide transformative education. experiences.
In addition to volunteering their time and talents to oversee the foundation's financial investments, many members of the Board of Governors also feel called to support the university through financial donations. In fact, the construction of Benson Great Hall was made possible in part by the first donation of $1,000,000 received by the Bethel Foundation, which was donated by a member of the Board of Governors. Two other board members contributed $500,000 to launch the Graduate School's MS in Physician Assistant program. And from 2017 to 2020, the foundation has received more than $1,000,000 in donations from the Board of Governors.
Support the future
The impact of Bethel University Foundation would not be possible without the generosity of donors who believe in Bethel's mission. "Relationships are at the heart of everything we do at the foundation," says Hjelle. And an important part of those relationships is providing donors with personalized services to help them manage and distribute their assets. "We provide all the services that a bank fiduciary service would provide, and we don't charge a fee."
One of the donors with whom the Bethel Foundation developed an impactful relationship was alumnus and biochemist Ralph Holman '37, known for his groundbreaking research on the omega-3 fatty acid. Holman and his wife Karla did their estate planning through the Bethel Foundation, arranging the donation of trust funds, some of which later established the Ralph and Karla Holman Endowed Scholarship for chemistry and biochemistry students.
The Holmans are just one example of donors who have benefited from Bethel's estate planning services. "The foundation is truly Bethel's best-kept secret, but it shouldn't be," Hjelle says. "I want more members of our community and more of our constituents to take advantage of the phenomenal services we provide."
While Hjelle thinks it's worth reflecting on the impact the Bethel Foundation has had over the years, she says they continually focus their vision on the future, hoping to offer more opportunities for donor activity and to continue to grow the foundation's assets. .
"Over the past 50 years, the foundation has had a big impact," says Hjelle. "Looking to the future, we hope to see its impact multiply for all of its constituents – students, donors, staff and faculty."