The role of accreditation in choosing the right b-school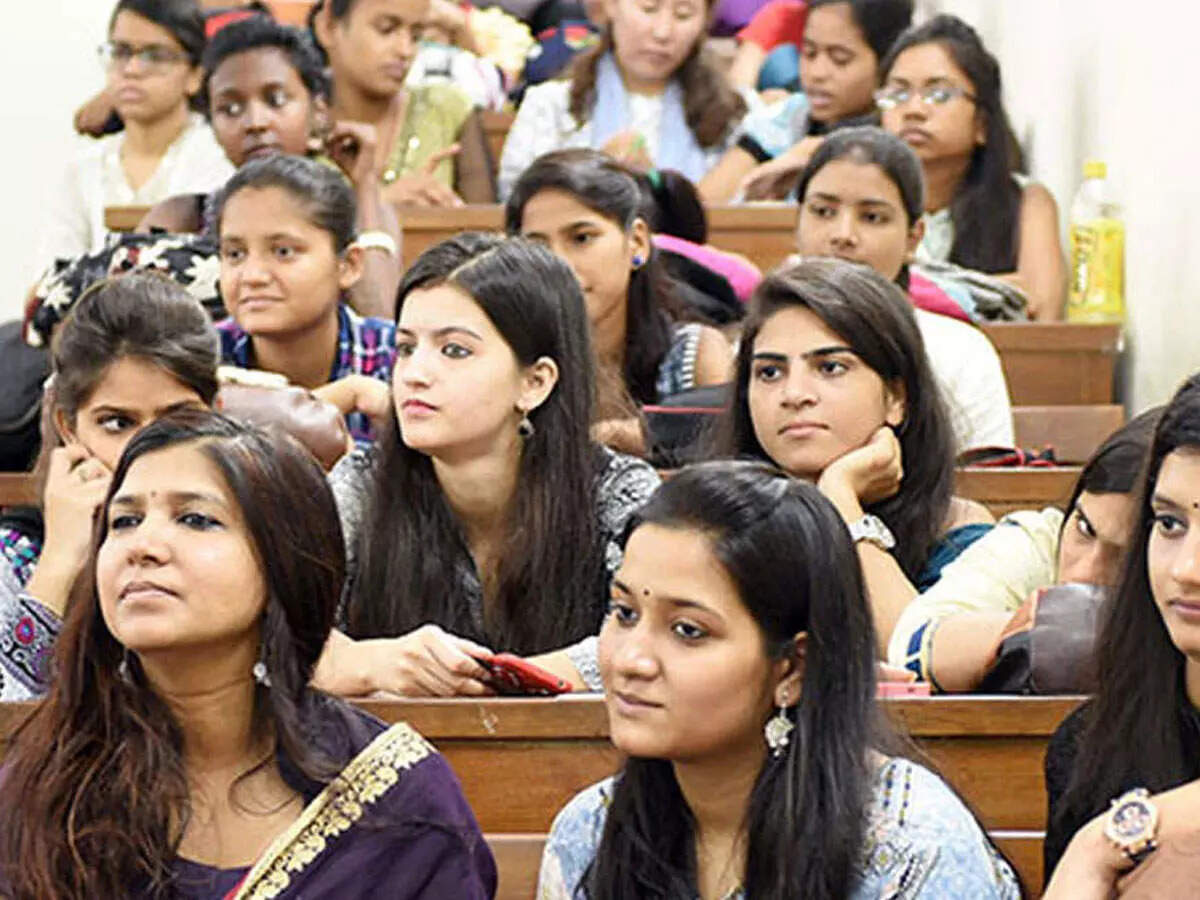 A significant commitment of time and money is required to carry out a management program. There are about 6,500 management institutes in India which offer degrees and certifications in management, of which around 1,200 are run by the government and the rest by commercial players, according to some recent reports. While some private institutions offer stand-alone graduate degrees in management (PGDM) programs that have been licensed by the Indian Technical Education Regulator, AICTE, others offer management degree programs that are associated with universities. The coveted PGDM program was offered by all IIMs and top private B-schools in India before the passage of the IIM Act of 2017.
Choosing the best B school is a complex and challenging undertaking for aspiring applicants due to the wide range of PGDM programs on offer. A number of factors play a role in choosing the best business school, including the institution's program offerings, the caliber of the faculty as measured by their degrees, experience, and research results, the academic infrastructure, placement statistics, internationalization, tuition fees, and most importantly, accreditation standards. The adoption of innovative pedagogy, the use of research and knowledge creation from high-calibre faculty, the availability of academic resources, and the quality of graduates ready for the world of work are all ensured by the accreditation by reputable national and international bodies.
Business developments
The importance of accreditation in selecting the best management college cannot be overstated. It offers data on the value of education, credit transfer and student employability. Choose an accredited university to ensure that the college adheres to best practices in developing its curriculum and maintaining its facilities, allowing students to gain knowledge in their area of ​​specialization. In addition, hiring people from recognized universities is a top priority for employers.
Accreditation is a process that evaluates a school's academic programs and confirms its dedication and integrity to providing its students with a cutting-edge education. To stay relevant as society moves closer to accepting new technologies and capabilities, educational institutions must adapt to current business developments. Therefore, accreditation is important.
Different requirements
In order to maintain high educational standards, members of accrediting bodies voluntarily evaluate higher education institutions. The curriculum, teacher credentials, and many other student services, such as a school's ability to create positive classmate groups, support international students, and help with career development, are just a few. topics on which accreditors focus.
By judging the level and depth of scholars' knowledge, accreditation helps educational institutions achieve their goals and earn the respect of students. In addition, it facilitates the publication of research and the offering of new courses, and it helps the institution to recruit the best teachers. This increases the likelihood of supporting research, teaching, institutional growth, and information sharing.
Any technical course that has been approved by AICTE benefits from quality assurance and meets the necessary criteria. The recruiter will present the courses approved by AICTE as conditions of eligibility for any technical position. The National Accreditation Council (NBA) accredited programs promote global mobility, enhanced institutional reputation, international accreditation, create better employability and provide better opportunities.
The Association of Indian Universities (AIU) offers another type of certification that compares the wide range of courses offered by Indian universities with the courses, programs, standards and credits studied at foreign colleges abroad.
In a rapidly changing world, the education sector is becoming more dynamic. Contrary to popular belief, a wide variety of educational institutions pride themselves on their professionalism and high quality services in setting standards in management studies and receiving such accreditation.
Obtaining several accreditations is a difficult task. It takes hard work, patience and efficient data management. Despite this, choosing the best B school is highly dependent on accreditation.
(The author is Dean, Academic Services, FORE School of Management, New Delhi)