University of Arizona President Gets 8% Raise and Contract Extension to 2024 | Local News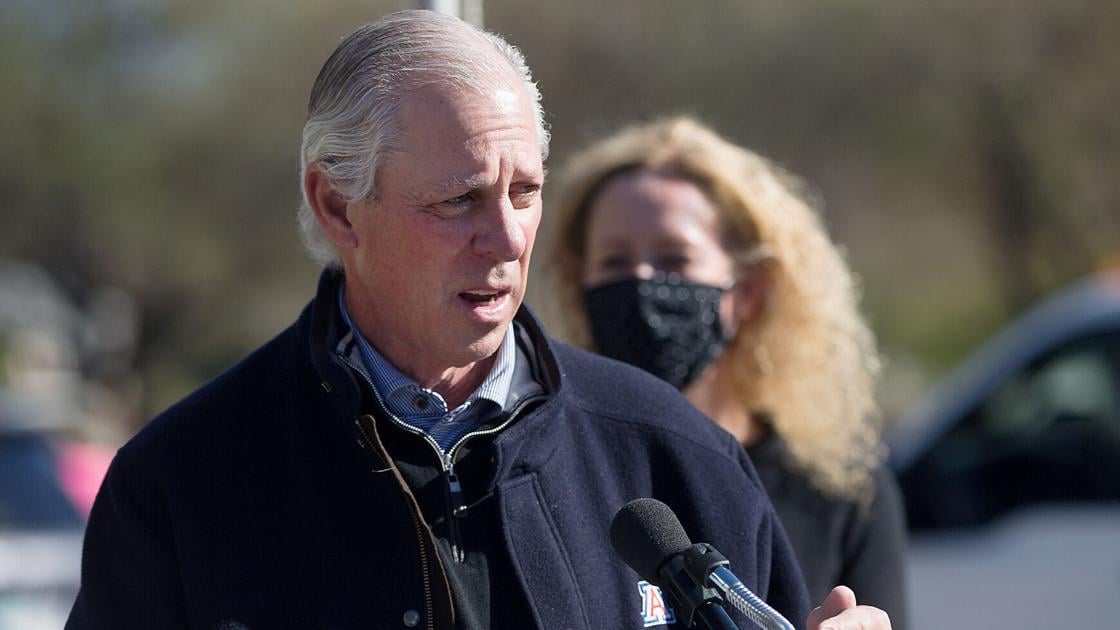 University of Arizona president Robert Robbins is expected to continue running the school until at least June 30, 2024.
The Arizona board of directors on Thursday approved a one-year extension of Robbins' contract during a meeting at Northern Arizona University in Flagstaff. His last contract before this, which was approved around the same time last year, had extended his tenure until 2023.
Robbins' latest contract, which comes into effect on Friday, shot up his annual base salary by 8%, from $ 698,625 to $ 754,515. The board also increased its pension contributions from 18% to 21%. When these and other benefits are factored in, Robbins' total compensation is estimated to be around $ 1 million.
According to a Chronicle of Higher Education salary tracker, in 2020 Robbins was the 24th highest-paid public college leader in the United States.
The board also extended the contract of Arizona State University president Michael Crow to 2026 on Thursday and increased his base salary from around $ 714,000 to $ 771,282. In addition, Crow received a bonus of $ 50,000 on Thursday for meeting his at-risk compensation goals for the past three years. Last year, Crow was the ninth highest-paid public college leader in 2020, earning an estimated total compensation of around $ 1,099,760, according to the Chronicle tracker.