Van Hollen, Cardin and Hoyer announce NASA proposal to continue University of Maryland-led GEDI mission for climate change research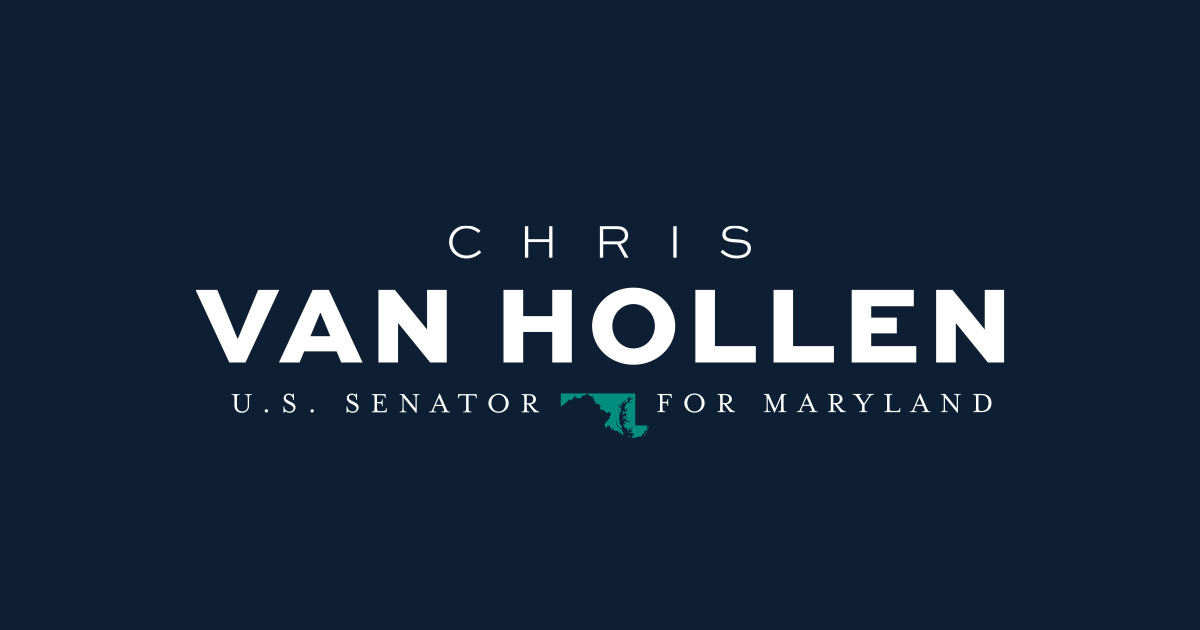 October 24, 2022
Proposal follows lawmakers' efforts to preserve mission at risk
Today, U.S. Senators Chris Van Hollen and Ben Cardin and Congressman Steny H. Hoyer (all D-Md.) announced that, as a result of their efforts, the National Aeronautics and Space Administration (NASA) has presented a proposal for the continuation of the Global Mission Ecosystem Dynamics Investigation (GEDI) on the International Space Station (ISS). Continuing the mission will allow her to complete the collection of critical data on the role of the world's forests in our fight against climate change. The development follows lawmakers' repeated engagement with NASA regarding the importance of this mission, including a letter urging NASA Administrator Bill Nelson earlier this year to extend the mission.
"The GEDI mission is an essential tool in our fight against climate change. That's why we fought to keep this mission alive and why we're happy to see NASA's commitment to its vital contributions. Leading scientists at the University of Maryland and around the world rely on the data it provides, and NASA's efforts to continue this mission mean that the scientific community will be able to access the information it needs to make recommendations. on the most effective way to deal with climate change," lawmakers said. "We are grateful to Administrator Nelson for making every effort to ensure that GEDI can complete its work."
GEDI, which is operated by the University of Maryland in partnership with NASA Goddard Space Flight Center, is a high-resolution laser that scans and collects data about Earth's forests and topography from the ISS, measuring the carbon storage and changes resulting from land use and climate change. It was to be 'de-orbited' from the ISS in early 2023 – before it could fulfill its scientific requirements – and the ISS dock where it is currently installed will be used by a US Department of Defense technology demonstration known as STP-H9.
Legislators had wrote and spoke with NASA Administrator Nelson, urging him to explore potential options for delaying the dismantling of GEDI so that the mission could conclude its work. As a result, NASA proposed storing the GEDI equipment on the ISS for 18 months during the STP-H9 demonstration, instead of releasing the equipment into space and allowing it to be destroyed. After STP-H9, GEDI will be reinstalled to conclude its work. This proposed arrangement will now undergo high-level review by NASA Science Mission Management to verify the feasibility of the proposal and that the GEDI mission will continue to yield valuable results. This review should take place in December.
---
---
Previous post