Watch Now: Grants Broaden Horizons for Carbondale Students | Education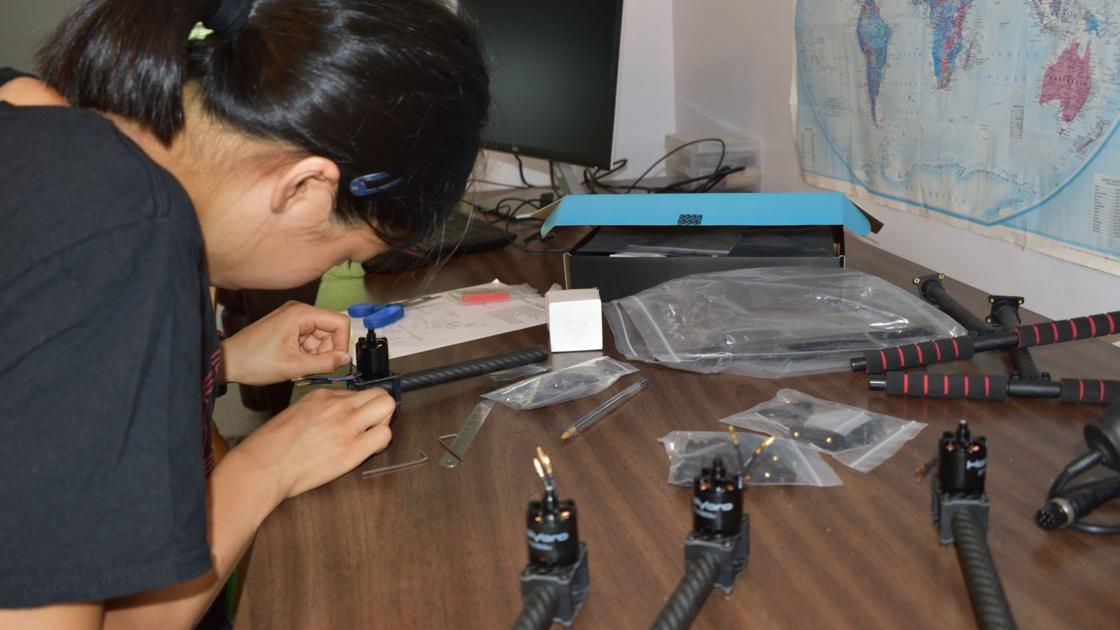 Minseo 'Emily' Jung, junior who recently transferred to Illinois Mathematics and Science Academy, University of Chicago, Economics.
Jason Qin, sophomore who recently transferred to IMSA, Awesome Math Summer Program, Algebra 2.5, and Numbers Sense.
Jayla Ware, Junior, University of Florida-Gainesville, Climate Change Resilience.
Michelle Wang, sophomore, Massachusetts Institute of Technology, Autonomous Air Racing.
Samuel Wang, second year, University of North Carolina, Introduction to Pharmacology.
Elaina Xiao, second year student at IMSA, Stanford University, Artificial Intelligence.
Participating students said they were grateful for the opportunity to advance their studies.
"The Foundation is really helpful because I don't have a lot of money and it really helped me," said Samuel Wang, who will explore how ibuprofen and other pharmaceuticals work. "They covered the online cost, the processing fees, and the supplies, so I didn't have to pay anything at all."
Recipient Jason Qin, who will be studying advanced algebra and number sense this year, said in 2020 he has his eyes open to advanced mathematics.
"I wanted to do this experience again to deepen my understanding of math and to deepen how things actually work," he said. "This is a program that I could not have carried out without the help of the foundation.